PROJECT NOTES
Four Story Select Service Hotel. Custom Exterior Design
56,500 sq ft
99 Guestrooms: Kings and Double Queens, and Specialty Suites
Blythewood, SC is a quiet small town adjacent to I-77 with big city ideas about architecture. Their Design Review Board expected an abundance of brick and traditional materials on a Hilton prototype designed for the more contemporary guest's taste. They wanted high-tech and traditional all in one package. Negotiation between the city, the "Brand", and the owner were intense but in the end, all parties were happy with the design.
Features include:
Igniting market
Outside fire pit & guest grill
Meeting area facilities
Outdoor pool
Fully equipped exercise room
Continental breakfast
High-tech business center
Guest laundry
Careful site planning, on a site that others could not manage, made the project a "GO"!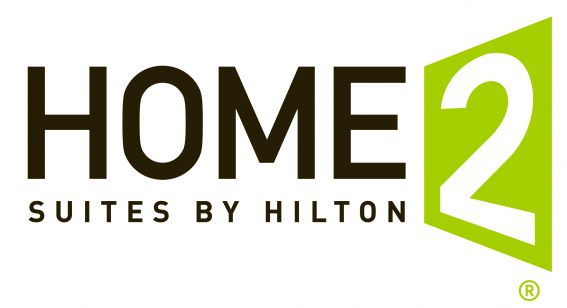 Home2 by Hilton - Blythewood, SC