PROJECT NOTES
Four Story Select Service Hotel, Custom Exterior Design
58,975 sq ft
95 Guestrooms: Kings and Double Queens, and Specialty Suites
Designing a hotel proposes its own set of challenges, fitting two completely difference concepts on one particular lot completely changes the game. This project shares a site with a Home2 by HIlton. MRP Design Group worked side-by-side with the civil engineers to craft site plans that creatively managed the usage of the property while maximizing value and profitability for each concept.
Features include:
Exercise room
Continental breakfast
Business center
Guest laundry
Market-place
Outside fire pit
Guest grill
Small meeting facilities
Outdoor pool
Centered between key boutique shopping areas, local established restaurants, and Hilton Head Island Beach.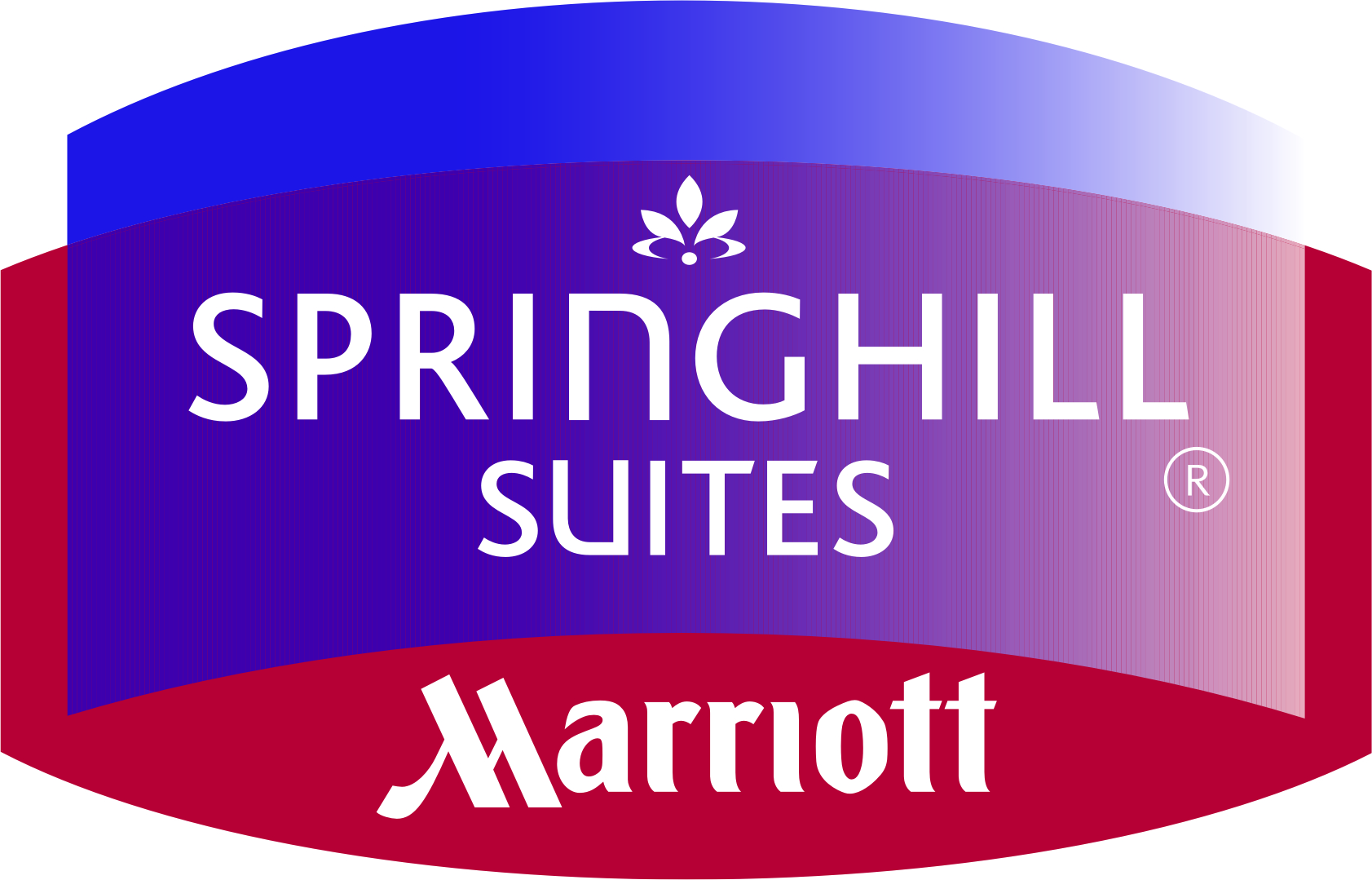 Springhill Suites by Marriott